The Only Spices You'll Ever Need
Our dry rub recipe was crafted and perfected over four generations of family and friends gathered around the BBQ pit sharing food, fun, music, and laughter. We are so pleased that the Lost Buddy Original Dry Rub we have enjoyed all these years is now being shared with you along with our newest product, Garden Salt!
Mercantile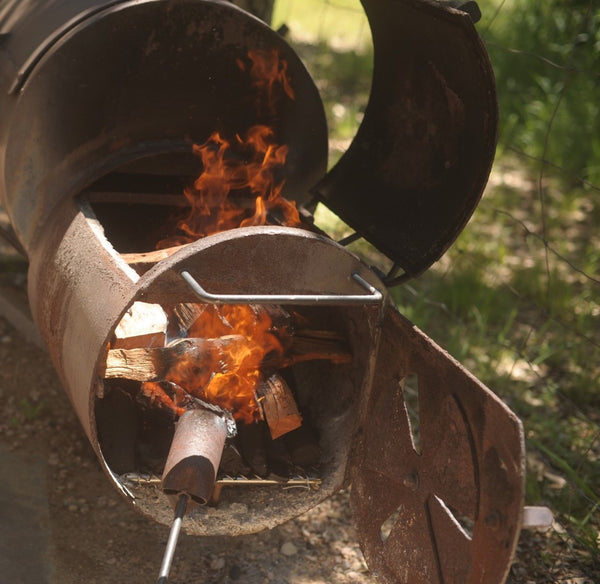 How To Use Our Spices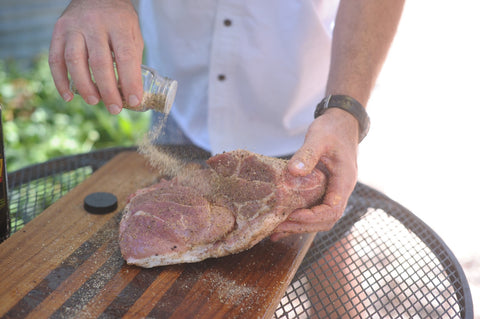 Lost Buddy Original Rub and Garden Salt can be used on any grilled, roasted, or sauted meats or vegetables. Sprinkle liberally over heartier cuts of meat (pork shoulder, steaks, chicken, loins, etc) and let sit for about 45 minutes at room temperature before cooking.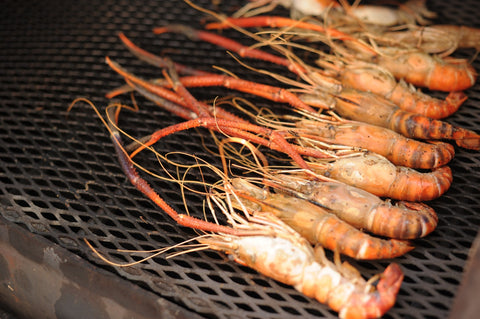 For more delicate meat, such as shrimp, fish or beef filets, sprinkle liberally but only let sit for about 10 minutes. This works especially well with steelhead trout or salmon. For vegetables, use just like you would salt and pepper, and enjoy the nuanced flavor of Lost Buddy or Garden Salt that you would otherwise be missing.
Our dry rub can also be used to make delicious quick pickles, top your popcorn, kick up your Bloody Mary, or even add a savory bite to fruit, especially watermelon. It's normal for Lost Buddy Rub and Garden Salt to clump up a bit in the bottle, just make sure you give it a good shake before use!